Sarasota Rental Homes & Condo Listings
Search Sarasota Rentals, houses, homes, villas, appartements condos and hotels with the largest and most trusted rental sites. View detailed property information, photos, street view and updates. Sarasota – Rental offer some of the best homes along with the finest and most beautifuly beaches in the world. 
Find your rental property here:
book your Hotel & CONDOS
book your Hotel and Condo here on booking.com
List Your RENTAL
List your rental here for free. Send us an email with one photo.
Featured Listings
Find your best Rental Home, Villa , Condo or Hotel here in Sarasota Bradenton, Florida nearby the best No. 1 Beaches Siesta, Lido, Longboat Key or Nokomis, Vamo or Venice Beach.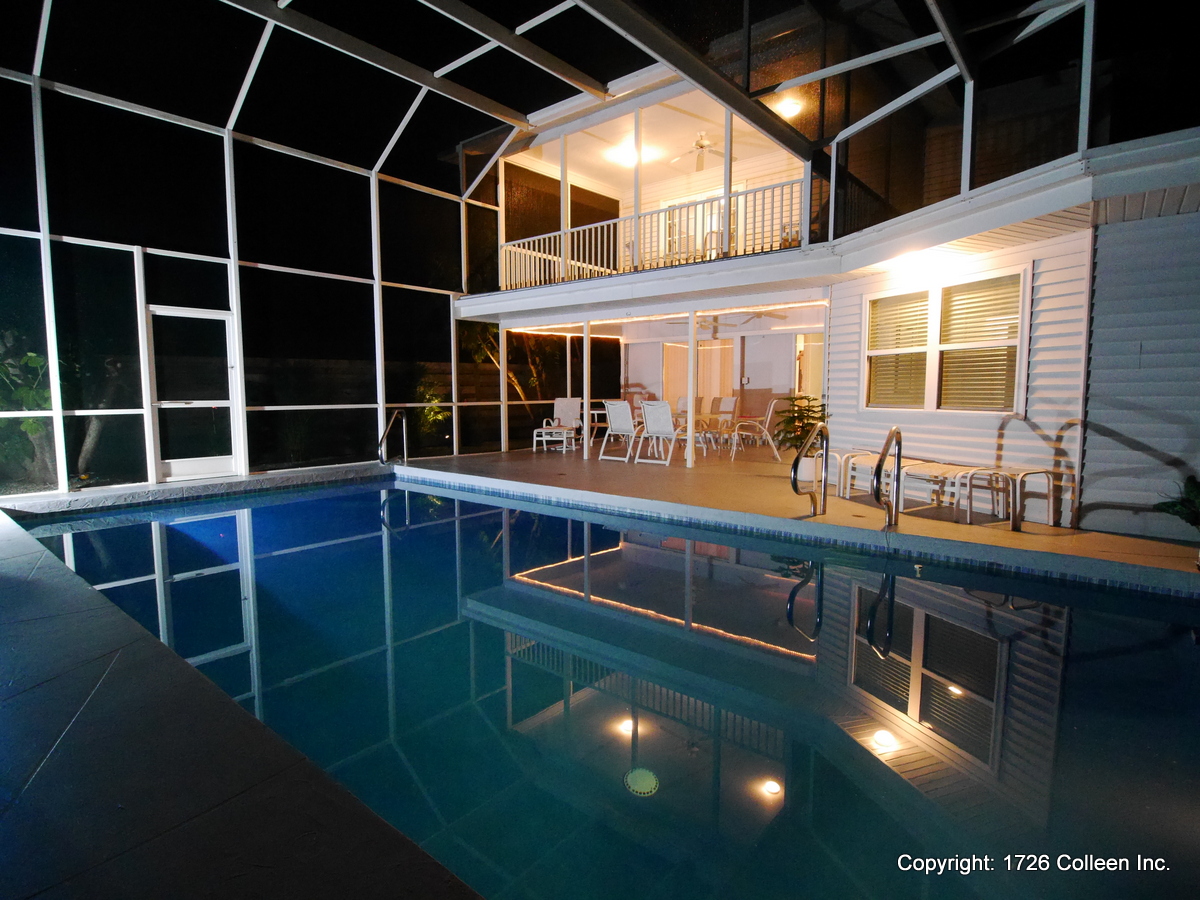 Villa Colleen Sarasota 

from
$1,400 weekly
$4,400 monthly
2,700 Sq Ft.  •  4 Beds  •  4 Baths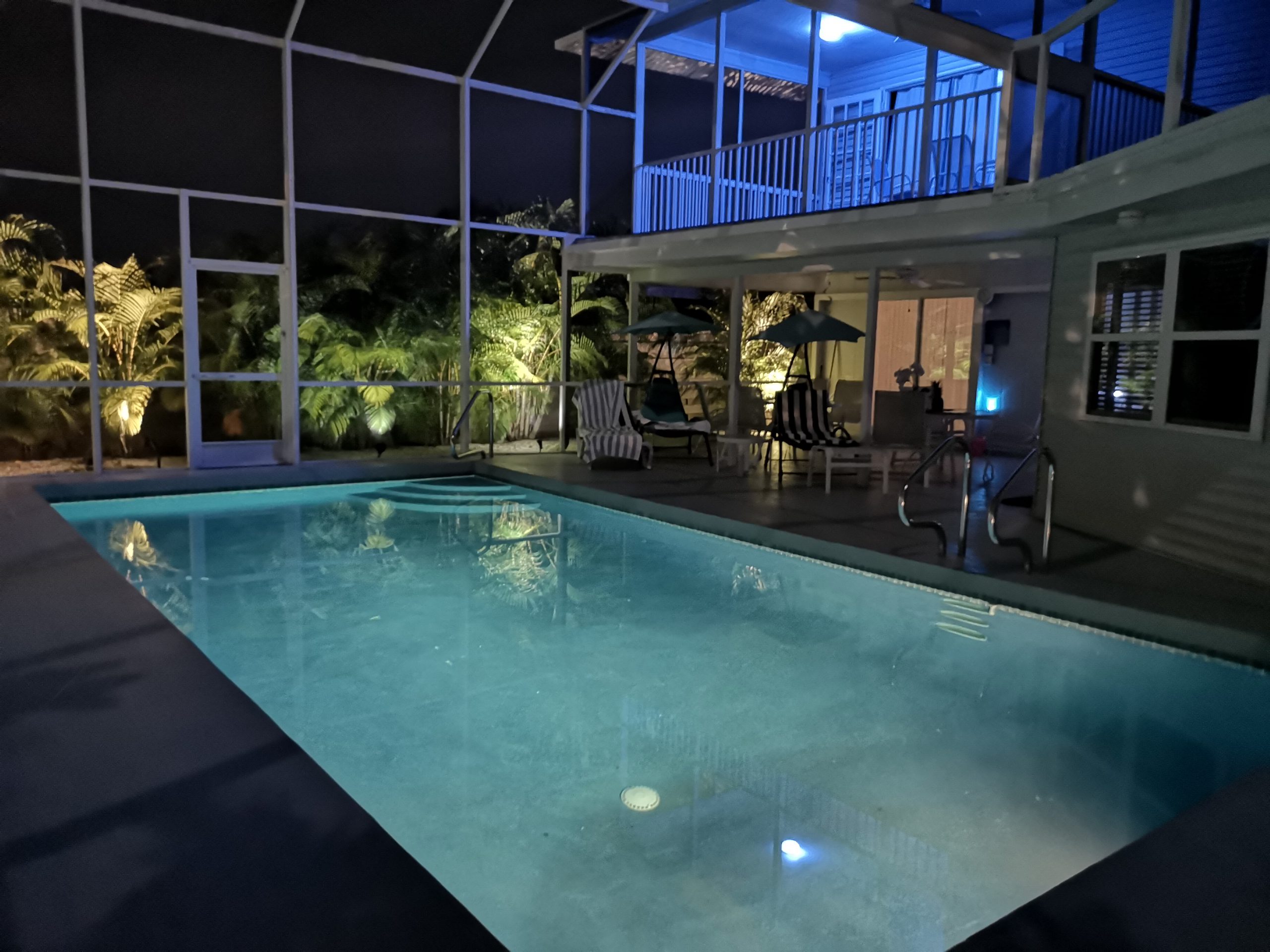 Single Family Homes
Poolhome Sarasora
2,754 Sq Ft.  •  4 Beds  •  4 Baths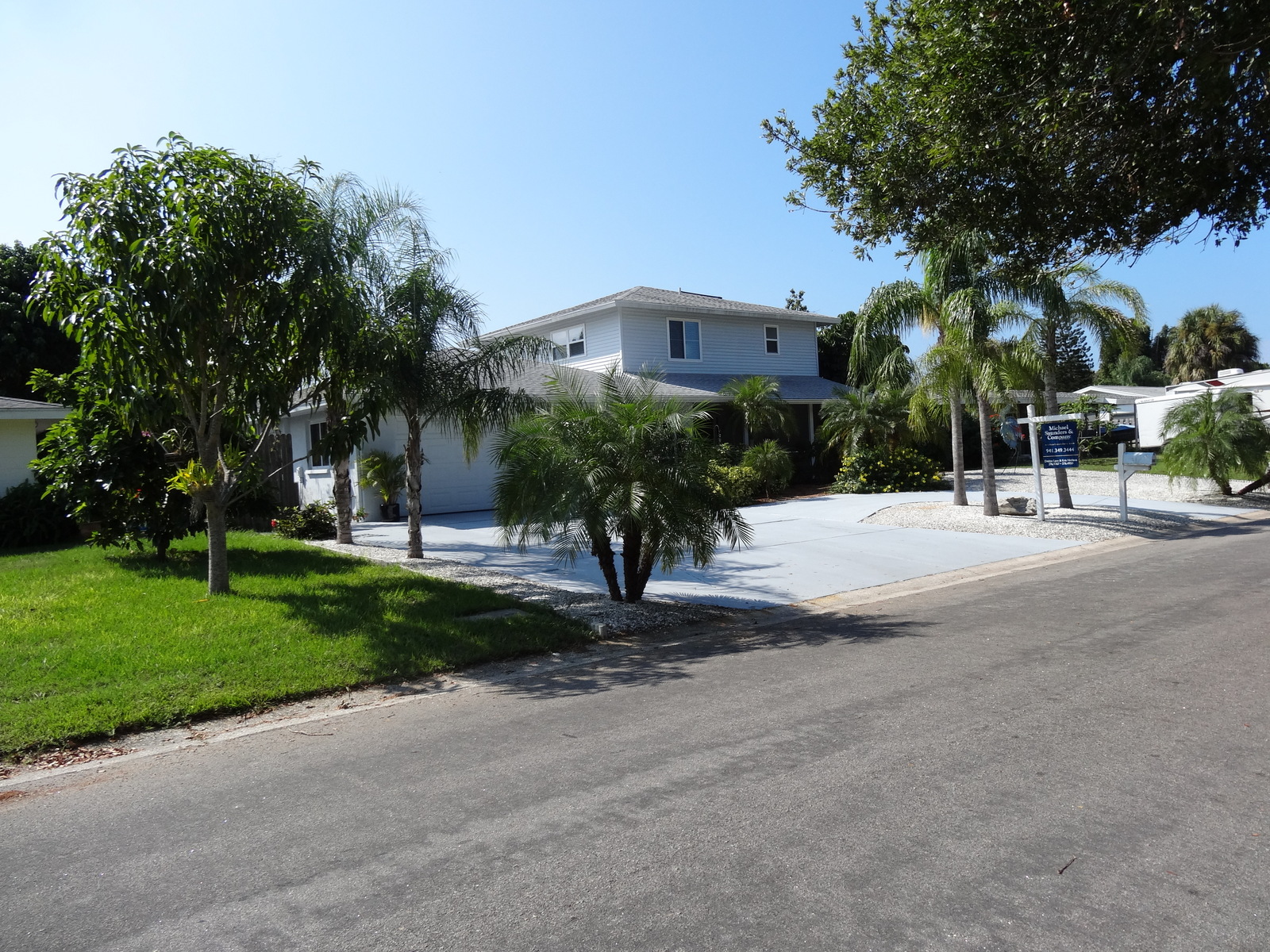 Villa
from Florida-Expert
2,700 Sq Ft.  •  4 Beds  •  4 Baths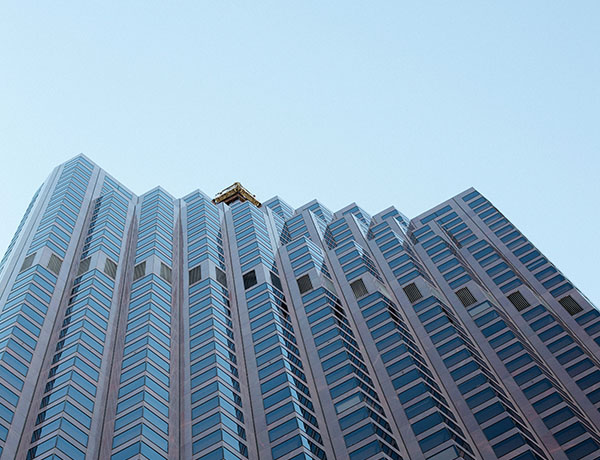 Condo
comming soon
5,452 Sq Ft.  •  3 Spaces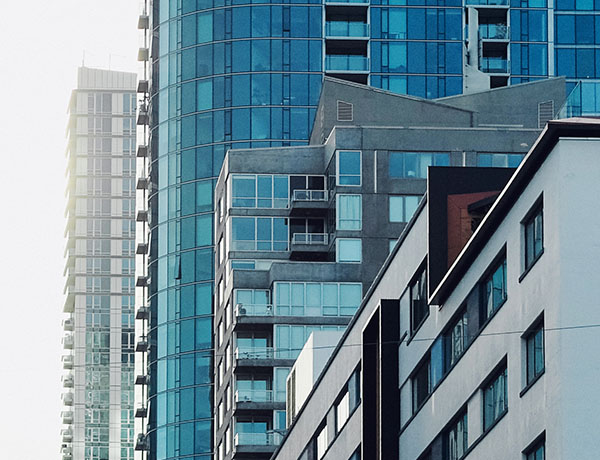 Condo
comming soon
1,854 Sq Ft.  •  2 Beds  •  1 Baths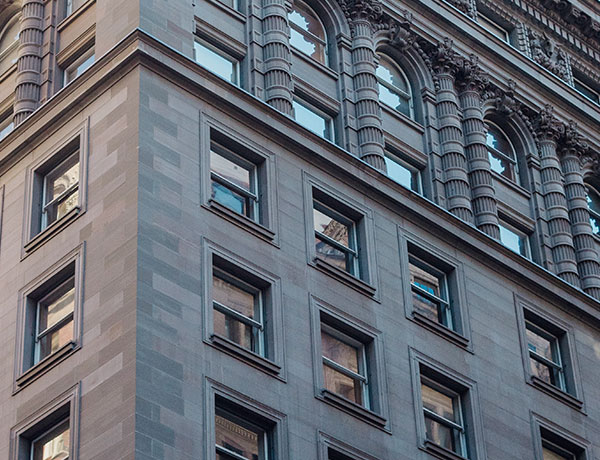 Apartment
coming soon
650 Sq Ft.  •  1 Beds  •  1 Baths
Ready to RENT?
Find the best property management here: